OUR
SERVICES
Transforming the Sales Experience
Pynwheel specializes in emerging interactive technology like multi-user touch panels and touch tables, responsive web design & SEO, and iPad, iPhone, Android, and other tablets and smartphones. We love finding new ways to make your customers ooh and ahh.
---
Pynwheel creates truly collaborative interactive experiences for our stunning line of multi-user touch tables and panels. We use top-of-the-line design and technology and support you and your product longterm to make sure your experience with our products and services stays current and valuable over time.

Multi-Touch Tables

Our 55" and 100" multi-touch tables boast durability, a sleek design, and unbeatable performance.

watch the video

learn more

order yours now

Touch Panels

From 32" to 80", our wall-mounted touch panels come in many sizes and flavors. Pick the one that's right for you.

learn more

order yours now

---

Responsive Web Design

Pynwheel excels at creating stunning websites using advanced technology so that our websites work everywhere they need to.

Our websites are built to be easy to navigate and use responsive design, which means that they will automatically reorganize the content for optimized visibility on tablets and smartphones. No extra mobile site needed.

Each of our websites is uniquely optimized for search engines using an eleven-step process that covers everything from metadata to content to links.

And our designs are created by an experienced award-winning design team.

order yours now

Mobile App Design

Pynwheel creates intuitive, stunning, and stable applications for iPads, iPhones and Android tablets and Smartphones. We use standards for each device to ensure the optimal level of functionality and overlay stunning design and user path options to create an amazing experience every time.

order yours now
---
SWOOP!
Multifamily Solutions
Swoop!TM is collaborative sales software for multi-touch tables and touch panels that engages prospective residents and residents of multifamily communities, increasing close rates and improving resident retention.
Designed for You
Pynwheel works with each property to create a user experience uniquely designed for their brand and their clientele.
We continue to support and improve your technology over time to ensure that your user experience remains relevant as user expectations change with evolving technology.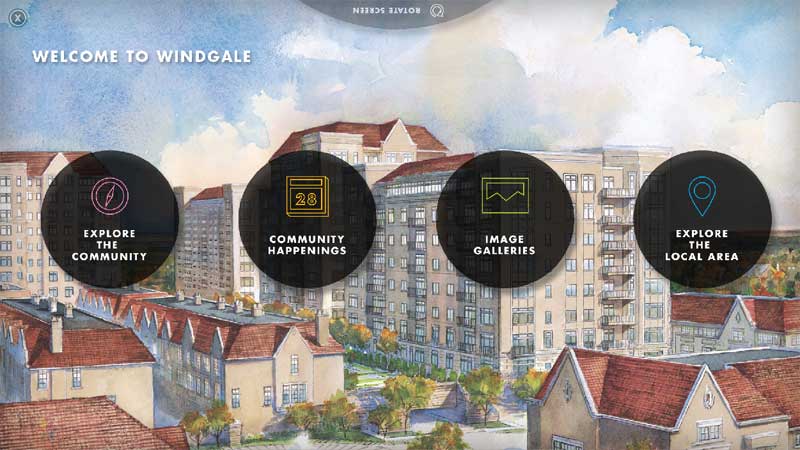 Increase Sales
Prospective residents are drawn into a personalized exploration of the community, defining what is important to them as they go so that they can zero in on their perfect home.
Integrations with property management systems and embedded save and lease options create a seamless journey.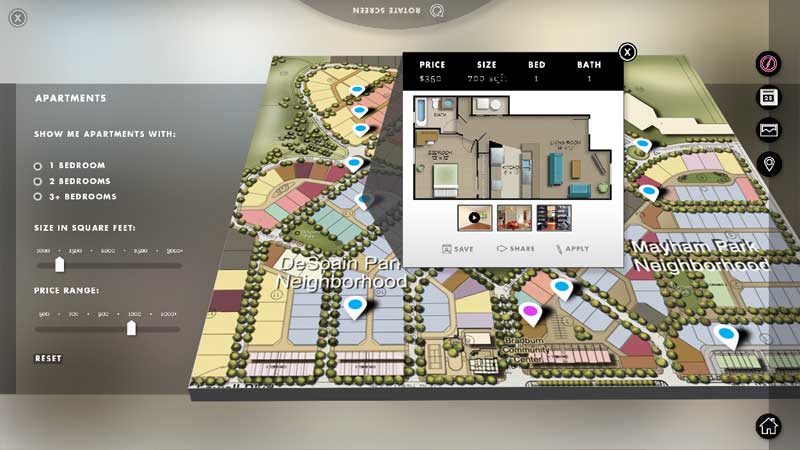 Engage Residents in their Community
Residents stay engaged with the neighborhood and their community by making reservations at restaurants, registering for community events, scanning information about local attractions to their mobile devices, and inviting friends.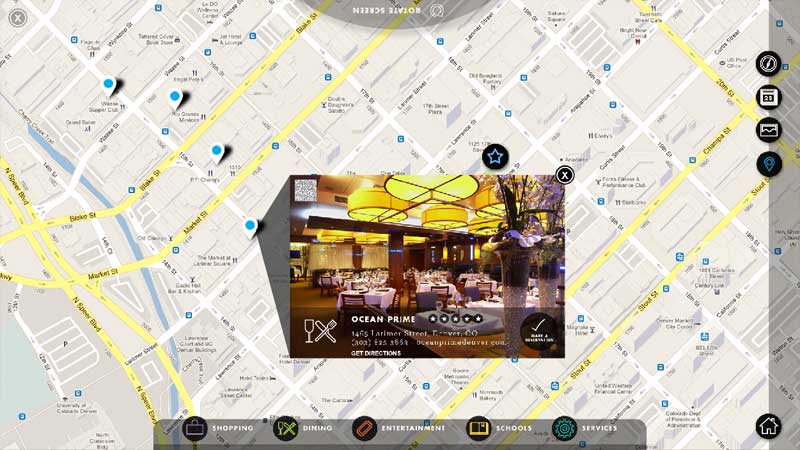 Easy Content Management
Our own robust and simple content management system (or integration with your existing CMS) allows you to easily manage content updates.
You will also enjoy on-going support from our excellent Client Services team who can help you with content, training, and technical support.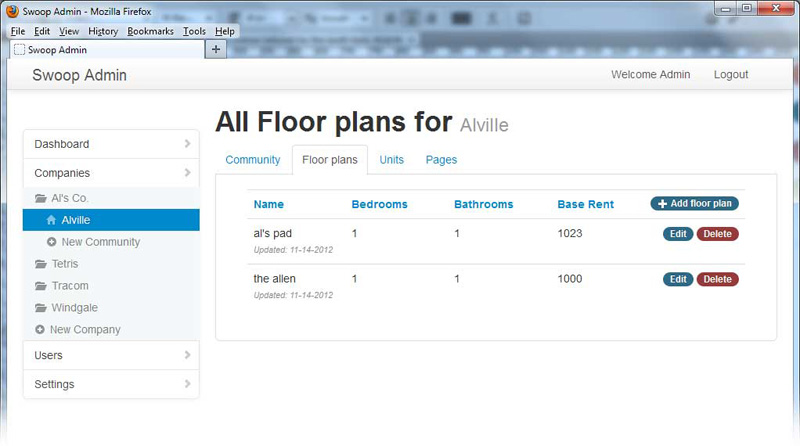 Integrated Marketing Technology
Swoop! can be programmed for websites, iPads, iPhones, and Android devices in addition to multi-touch tables and touch panels, allowing you to manage all of your marketing technology from one simple platform.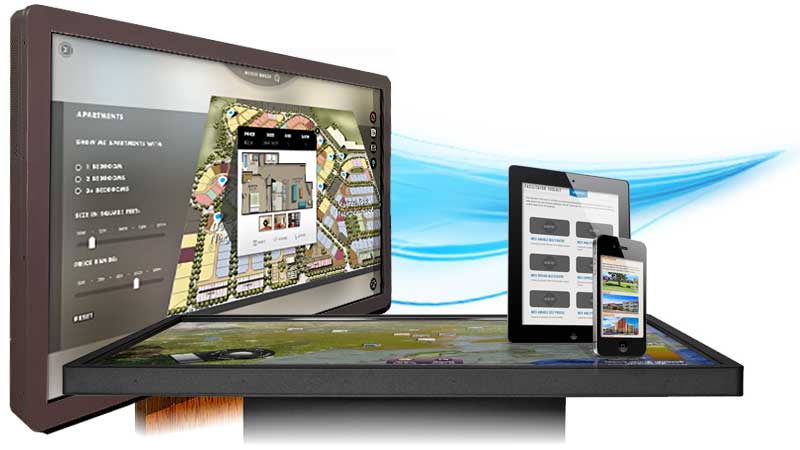 ‹
›
ABOUT US
We are freaks and geeks who love science, technology, and fun.
Pynwheel was formed by a small group of passionate multifamily veterans who want to turn the world upside down with amazing user experiences. And we're really good at making things easy.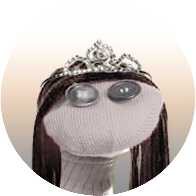 jennifer cyphers
president & ceo
Marketing technology maven with 12 years of experience in multifamily, Jen loves nothing more than to dish about emerging technology and behavioral psychology.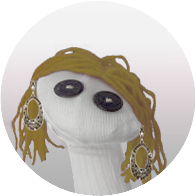 aimee mcgill
director of client services
Neat gal with 12 years experience as a multifamily vendor. Account Management, Project and Product Management for Multifamily projects are her specialty.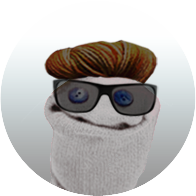 steve denis
director of sales
Nifty Sales dude with 10 years experience serving the mutlifamily industry. Holding hands and kicking butt with clients is his specialty.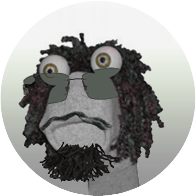 greg ryan
director of technology
Killer UX dude with twenty some years of experience in his pocket. Greg is stellar at solving problems in innovative ways and transforming ideas into a functional experience.
---
GET STARTED
Fill out the form below to start a conversation.